New vaporizer tested by patients
A group of some 20 Dutch patients is about to test the new Bedrocan vaporizer. Recently, a call was made in the Dutch media and through patient associations. More than 70 patients have said they would like to participate. The purpose of the study is to collect feedback about, among other things, the user-friendliness of this medical device. The vaporizer will be marketed under the name Bedromedic®.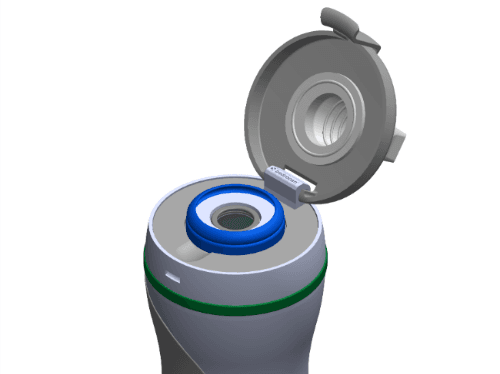 With a Bedromedic it is possible to inhale Bedrocan's medicinal cannabis products safely. Heating cannabis releases vapours with active components. The vapour is inhaled by means of a mouthpiece and absorbed into the body via the lungs. It does not involve any tobacco. Temperatures are lower than during smoking, which prevents the release of harmful substances that are produced during burning.
The study is carried out by Bedrocan's own research department, which screens patients in advance. Participants must have medicinal cannabis from Bedrocan prescribed by a doctor. It is also important that a participant has at least six months of experience with using cannabis as medication. Experience with using vaporizers is not necessary. Participants have the Bedromedic® vaporizer sent to their home and can try it out in their home environment. Afterwards, they complete a comprehensive online questionnaire.