Bedrocan sponsors young researchers at Gordon Research conference on cannabinoids
Bedrocan supports two young researchers to participate at the Gordon Research Conference on 'Cannabinoid Functions in the CNS, Charting the Course to Novel Therapeutics'. Bedrocan is a proud sponsor of the event and has given its entrance tickets to Nadia Leen en Jan van Dam. Nadia en Jan will share their recent studies on cannabinoids through a poster presentation. The conference is being held from 16 to 21 July in Castelldefels, Spain. The event gathers researchers from all over the world to share the most recent studies in the field of cannabinoid research.
Nadia Leen
PhD student at the Brain Research and Innovation Centre
Nadia works as a PhD student at the Brain Research and Innovation Centre, part of the Military Mental Healthcare and Defence Healthcare Agency of the Dutch Ministry of Defence. Her research focuses on the role of the endocannabinoid system in stress, anxiety and sleep.
During the conference, she will give a poster presentation about her recent research. The research investigates the role of an enzyme present in endocannabinoid metabolism (FAAH) and its interaction with specific genes in the brain. Brain endocannabinoids play an important role in stress regulation, which is also vital to protect against the development of anxiety and trauma, especially during military deployment.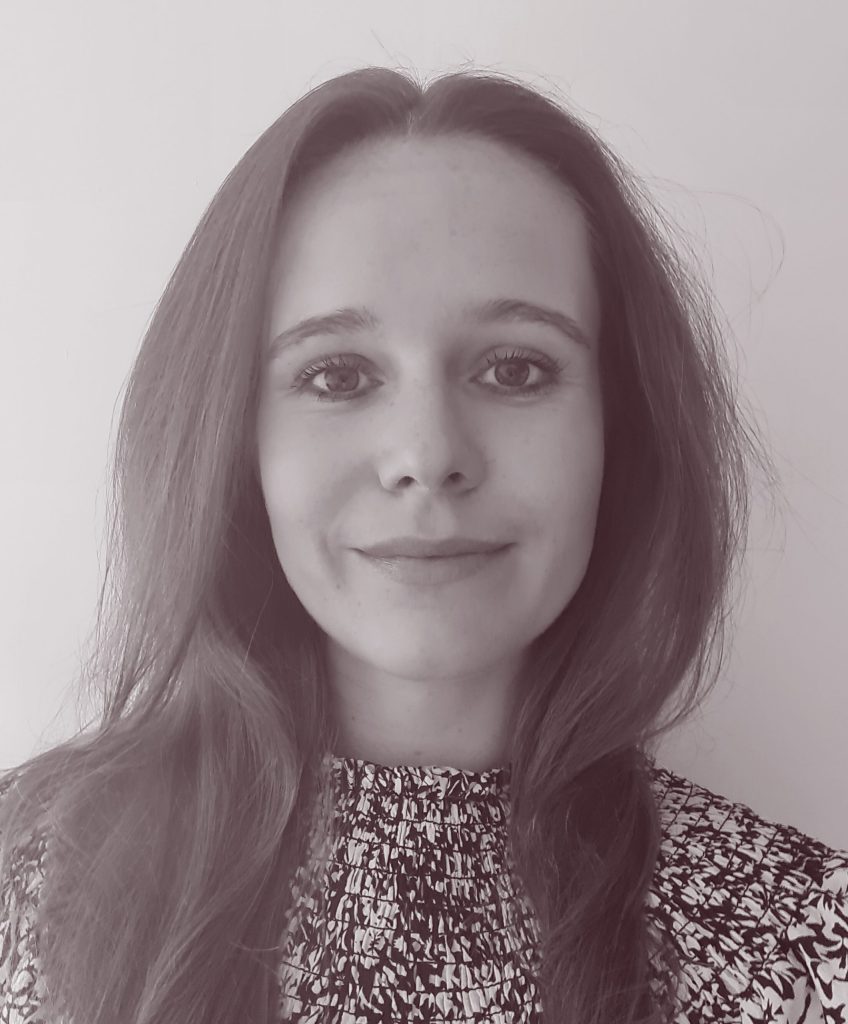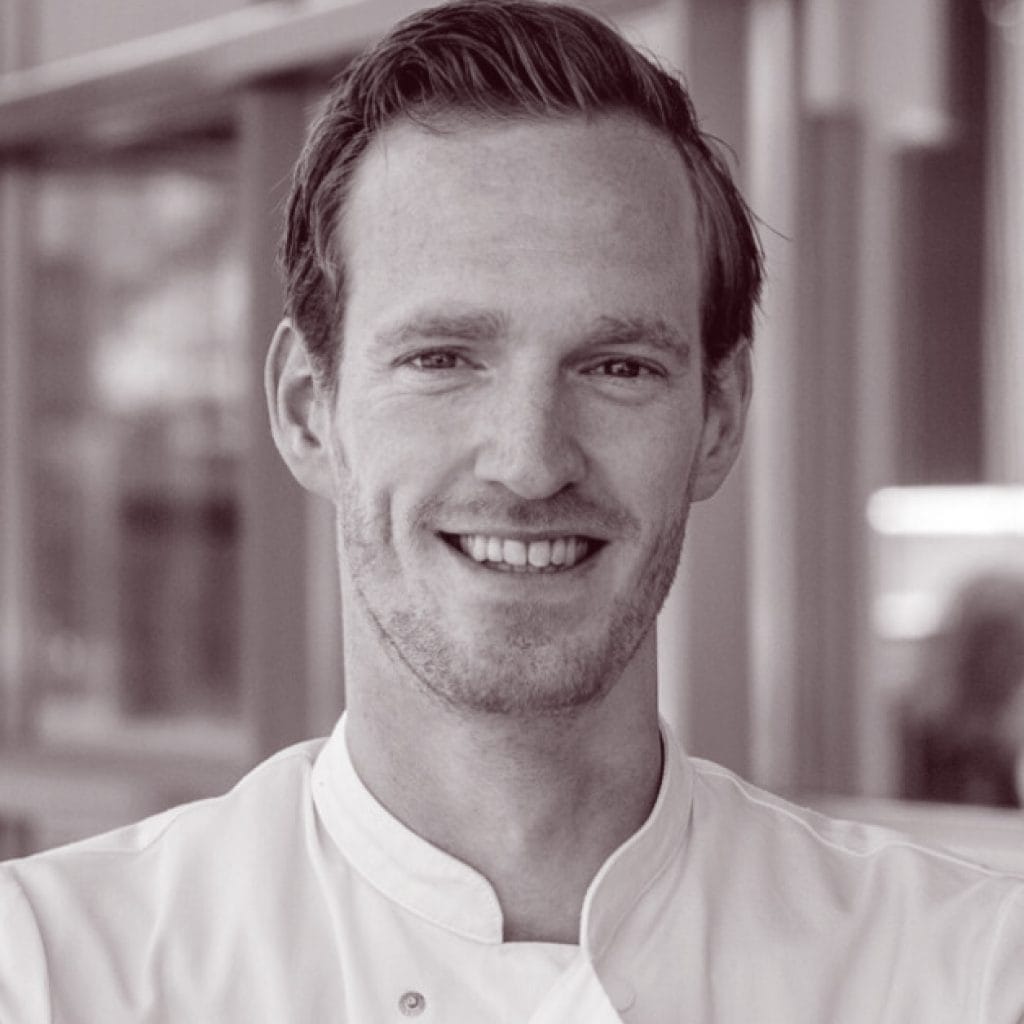 Jan van Dam
Physician-Researcher at LUMC
Jan works as a Physician-researcher at the Anesthesiology department of the Leiden University Medical Center (LUMC), Netherlands. At the LUMC, he works together with colleagues on research into the effect and side effects of medicinal cannabis with and without Oxycodone. They also conducted a study into the use of inhaled Bediol®, Oxycodone or the combination in patients with fibromyalgia.
At the conference, he will present the results from a study with inhalation of Bedrocan® with and without Oxycodone in healthy subjects (M/F). The study looked at the effects on breathing and vital functions such as heart rate and blood pressure. An interesting finding in the study was that the respiratory depressant effects of Oxycodone do not seem to increase when used simultaneously with cannabis.