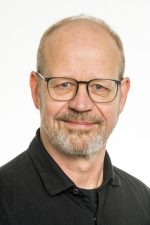 Tjalling Erkelens
Founder / Chairman of the Board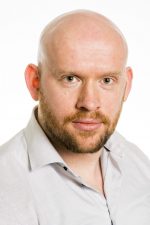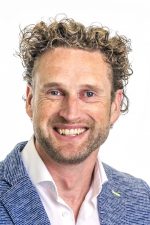 Over the years, Bedrocan has grown into an organisation with approximately one hundred colleagues, spread over various sites in the Netherlands. If you would like to know more about our organisation or our products, please contact one of the representatives below.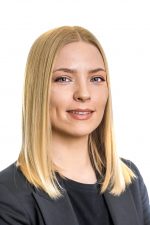 Karolina Ostapenko
Key Account Manager
Karolina delivers punctual and successful solutions to external requests by coordinating with cross-functional internal teams and our client, the OMC. She provides professional advice based on in-depth knowledge of the product and extensive experience of the pharmaceutical and medicinal-cannabis industries.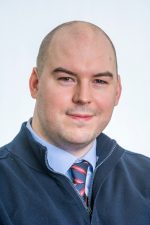 Henry Page
Regulatory Affairs Specialist
Henry focuses on presenting scientific information to Health Authorities with the aim of successfully obtaining and maintaining registrations, such as Marketing Authorisations.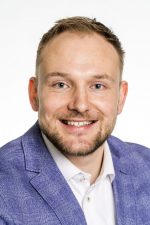 Robert Rademaker
General Counsel
Robert is responsible for managing the legal activities of Bedrocan. He deals with legal risk management, and ensures compliance with applicable legislation and regulations. Robert is a trusted advisor to Bedrocan's senior management and secretary to the Board of Directors.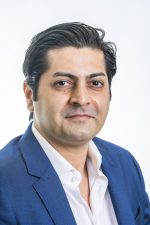 Varun Arora
Advisor Commercial Strategy & Development
Varun is responsible for formulating the commercial strategy, for working on business initiatives and leading business development.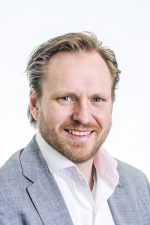 Ole Heil
Director Communications & Government Affairs
Ole oversees all internal and external communications, ensuring consistent and engaging messaging. He develops and maintains effective relationships with government officials and other stakeholders.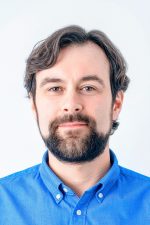 Dr. Mikael Kowal
Clinical Research Coordinator

Mikael coordinates Bedrocan's clinical research efforts. He keeps an eye on scientific developments and maintains close ties with research institutions around the world.