Two decades of experience in producing pharmaceutical-grade cannabis
Bedrocan is an EU GMP-certified producer of pharmaceutical-grade medicinal cannabis. Our high-quality products are used as pharmaceutical raw materials and active pharmaceutical ingredients (APIs). We operate two indoor cultivation facilities and an R&D facility in the Netherlands.
Our Vision
Bedrocan strives to develop and deliver the full medical potential of the cannabis plant to those in need worldwide.
We strongly believe herbal cannabis can, and should, meet all of the existing regulations for medicines. At Bedrocan we strive to achieve the registration of herbal cannabis as an official medicine through a regulatory process that is acceptable to patients, regulators, and healthcare professionals.
Our Mission
Bedrocan aims to bridge the gap between patients' needs and the regulatory demands of modern medicine by using rigorous scientific methods and testing to achieve safety and efficacy. We do this:
through an active research program and a commitment to sharing our knowledge through scientific publications
by offering pharmaceutical quality cannabis under nationally and federally regulated medicinal cannabis programmes worldwide.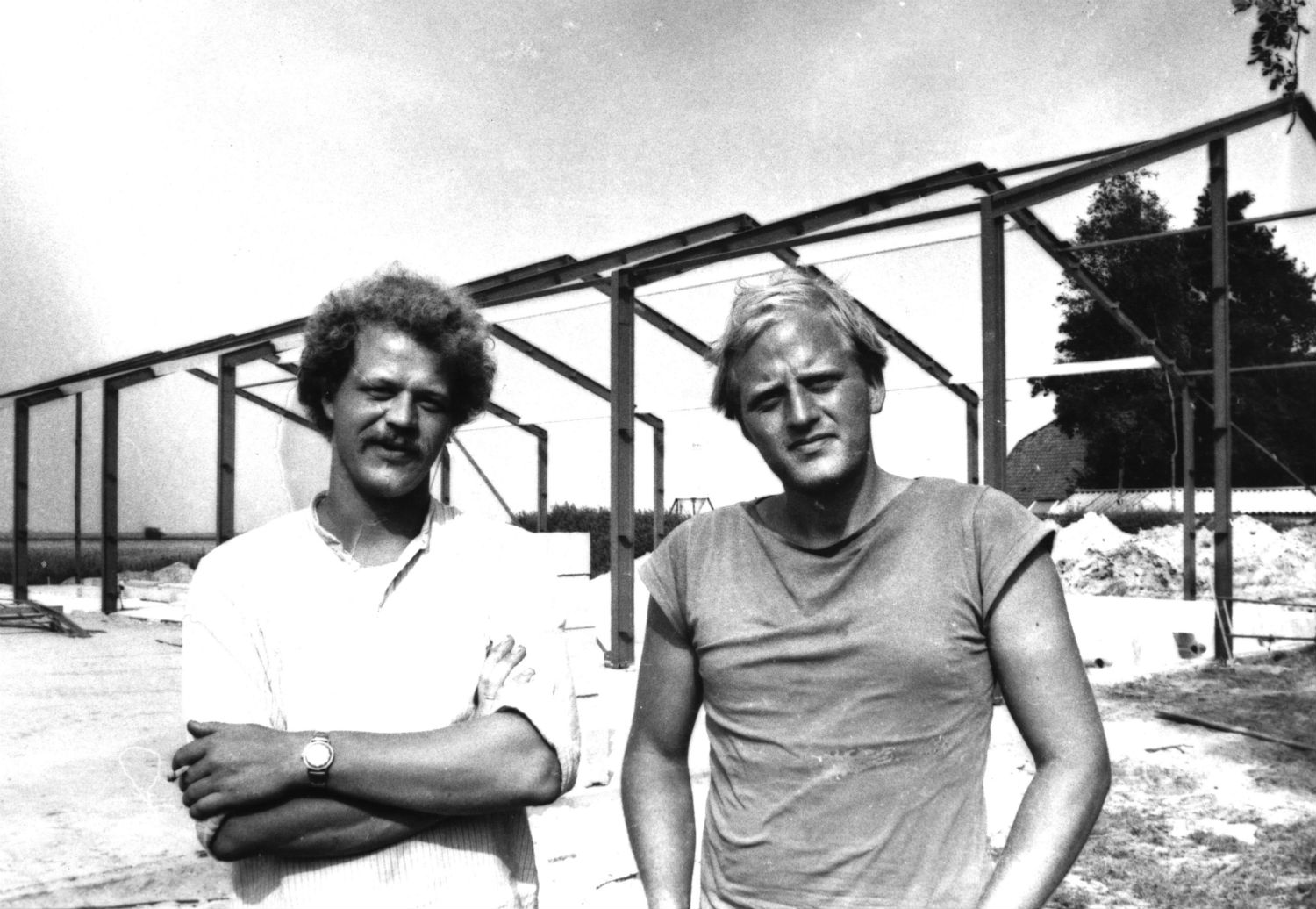 Bedrocan started as a family business, and we maintain those roots as we continue to grow. Our heritage has its roots in the disciplined agricultural traditions of northern Netherlands. In 1984, Bedrocan began specialising in the indoor cultivation of plants under standardised and controlled conditions growing chicory, culinary herbs, potted plants and other crops. Building on this expertise, in the 1990s, we turned our focus to using the most advanced agricultural technology to develop something new: standardised, quality controlled whole-flower cannabis.