This brochure gives an overview of Bedrocan products as world's most experienced producer of legal medicinal cannabis. Browse our updated corporate brochure by clicking on the download button.
A primer to medicinal cannabis
Access to reliable, evidence-based information still hinders the prescribing of pharmaceutical quality cannabis for therapeutic use.
This booklet discusses the therapeutic use of cannabis. That means we are not talking about pot, marijuana, grass, or dope for recreational use to get 'high'. It focusses strictly on medicinal cannabis. It is meant to give health care professionals, regulators and patients insights into the medical and scientific aspects of Cannabis sativa L. and how this plant fits in the chain of therapeutic options.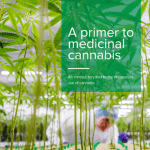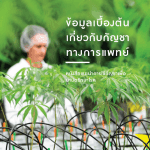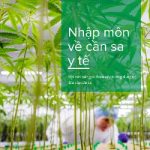 The brochure A primer to medicinal cannabis is also available in German. Go to the German site to download it from there. A Dutch version is coming soon.