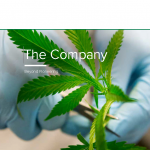 An overview of Bedrocan as world's most experienced producer of legal medicinal cannabis.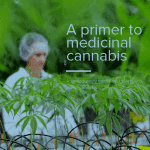 Gives health care professionals, regulators and patients insights into the medicial and scientific aspects of cannabis.
A primer to medicinal cannabis
English
2018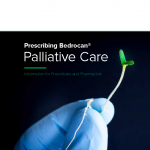 Covers clinical insights for chronic pain, and nausea, vomiting and appetite. Drawing on a history of prescribing and patient use within the Dutch medicinal cannabis program.
Prescribing Bedrocan – Palliative Care Australia
English
2017