Why doesn't Bedrocan export cannabis oils to the UK?
Bedrocan would like to give patients abroad better access to medical cannabis. However, it is not always easy to develop activities outside the Netherlands or export cannabis oils to the UK. Our Business Development team is exploring international opportunities but experiences all sorts of regulatory obstacles. We asked Business Development Manager Varun Arora why we are not active in the United Kingdom yet and how he looks at the current situation, in which, due to the Brexit, UK patients could no longer access medicinal cannabis oils from the Netherlands.
Wasn't it frustrating to see that UK patients, including very sick epilepsy patients, could no longer obtain their cannabis oil like Bedrolite®?
"The situation that emerged in the UK post-Brexit was unfortunate, but just last month we heard that the joint efforts of the Dutch and UK governments, supported by Bedrocan and the Dutch Transvaal Pharmacy, have paid off. Supplies of medicinal cannabis oils will continue at least until a permanent solution is in place."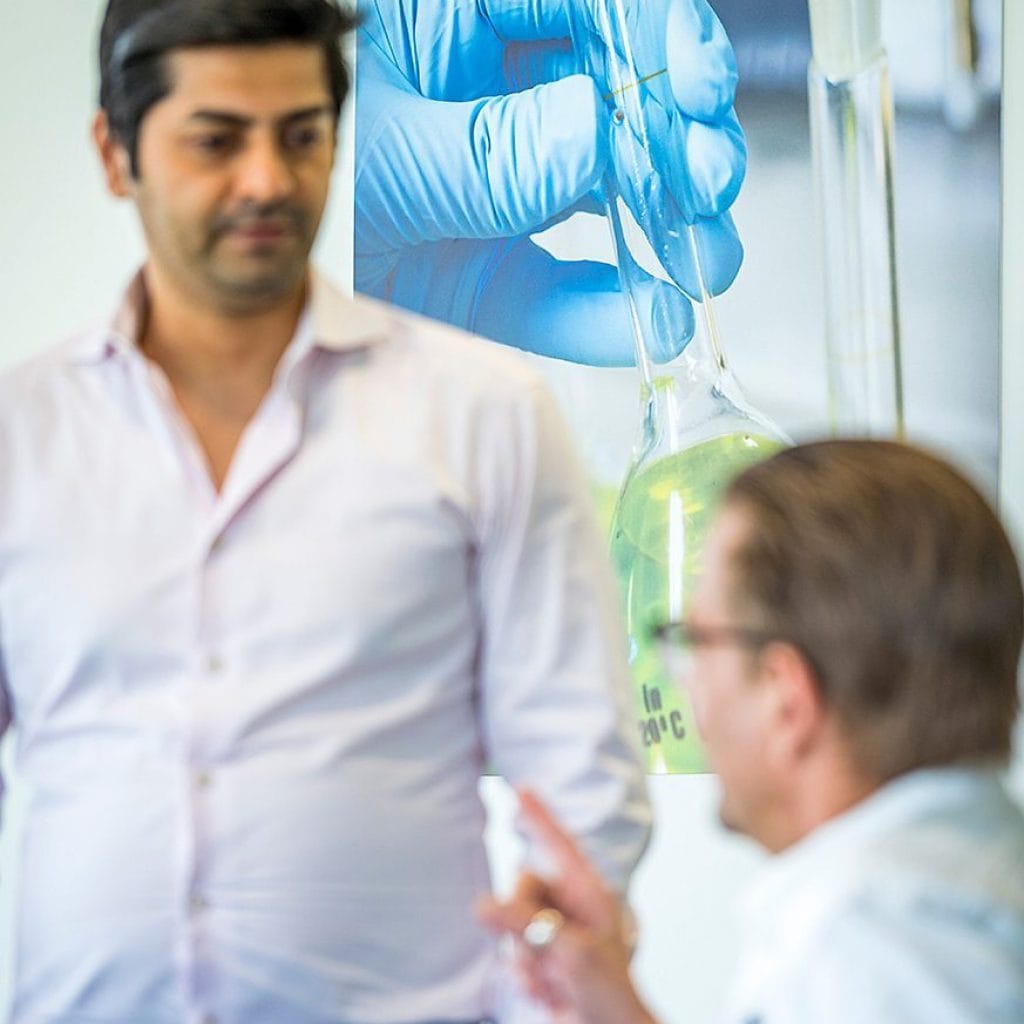 Why can't Bedrocan export these cannabis oils to the UK?
"While Bedrocan's name came up in some media reports, it is important to understand that Bedrocan actually has a limited role in the supply chain under the current regulatory framework in The Netherlands. Manufacturing of cannabis extracts and oils is not allowed here. It is only permitted in a research or a pharmacy setting. In the Netherlands, besides Transvaal Pharmacy in The Hague, there are a couple of other pharmacies that manufacture oils. However, they are only allowed to do this on a named patient basis. That means that pharmacies can only produce these oils for a patient that carries a prescription. While patients from countries like Ireland and Belgium, besides the UK, have been able to access cannabis oil products from The Netherlands, they have to travel to collect these products in person."
So, Bedrocan is not allowed to produce cannabis oils, and for UK patients to obtain their medicine, they have to travel to the Netherlands?
"Yes, before 31st December 2020, patients from the UK could come to the Netherlands and get their prescriptions filled in. As the UK is no longer part of the European Union, prescriptions issued in the UK are no longer recognised in any EU country. The immediate issue of access has been solved for now, and a permanent solution is also being put in place whereby UK patients can access the oils in their own country."
The aim is that oils like Bedrolite® will become available in the UK. What should the UK government do to make this possible?
"While Brexit led to the present situation, I must also add that the UK has been slow in rolling out its cannabis program. Although the UK legalised access to cannabis in late 2018, it is only prescribed as a last-line treatment when all other treatment options have failed. Moreover, wholesalers are not allowed bulk imports and can only order on a named patient basis. This means wholesalers cannot keep inventory, and patients always face the risk of not getting their medicines in time. Last year, authorities in the UK allowed import of products with advance prescriptions. While this does ensure that patients never run out of supplies, it is again not a permanent solution. "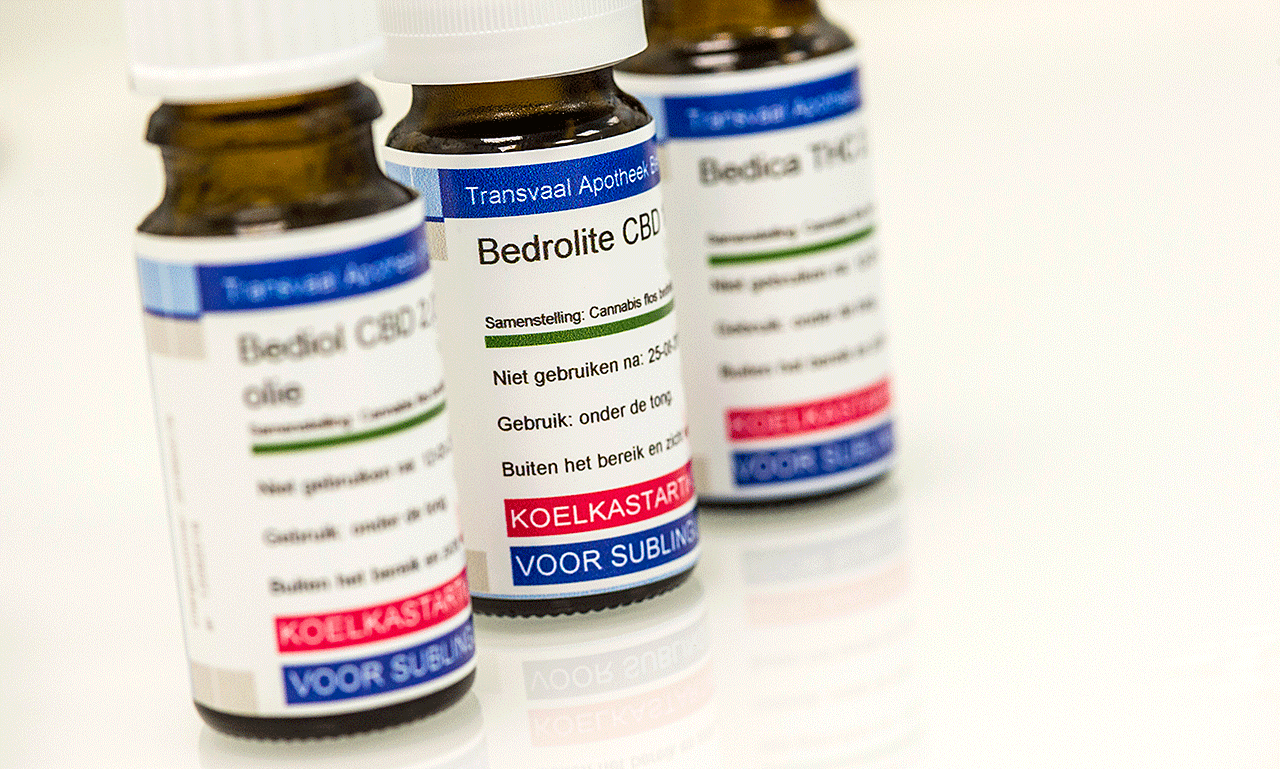 The allowance for bulk imports is important. What else needs to change to be able to start a business in the UK?
"The simple answer is that a lot has to happen on the regulatory front in the UK first before a commercial case can be built. Bedrocan has been in discussions with a potential partner, but without clear guidelines on how these products will be put in the NHS system, a robust business case cannot be built. Considering that the events post-Brexit have created a sense of urgency among British policymakers, hopefully, we would have a framework in place in due course that would enable us to build a robust supply chain for high-quality products with our potential partner for the UK market."
What else makes it difficult to start a company outside the Netherlands?
"The fact is that there has been too much hype created when it comes to the size of the global medicinal cannabis market. Reality is that outside of The Netherlands, Germany and Italy, no market in Europe or for that matter anywhere with the exception of the United States and Canada, is big enough to justify the investments required to start a production facility. Moreover, in the markets that matter like Germany and Italy, Bedrocan already exports substantial quantities. As for the US, it is a no go because federally it is still illegal to produce cannabis. Finally, although a big market, Canada has a significant supply glut and a very different model from what is practised here in Europe. While Canada is a longer-term possibility, in the short-to-medium-term, we are mainly focusing on the core markets."
What would make the UK or any other market attractive for Bedrocan to invest in?
"For Bedrocan to consider investing in any country outside the Netherlands, there should be a large enough domestic market. Besides the countries mentioned before, there aren't any medicinal cannabis market that justifies the investments in setting up domestic supply chains. Perhaps the UK in the long term but as I explained, a lot has to happen on the regulatory front there before we can think about building a commercial case."