Farewell to 2020… And then suddenly everything was a bit different
This year the world has become a little different, both in general and for cannabis as a medicine in particular. I don't need to say more about the first, as we know the Corona (Covid-19) implications all too well. But for cannabis as a medicine, there has been a small landslide in 2020. A majority in our world is now convinced that cannabis really has medicinal qualities. Or at least the way is open to investigating it further thanks to a positive decision by the UN Commission on Narcotic Drugs (CND) on the last December 2nd.
I have to disappoint anyone who thinks that cannabis has become freely accessible now. According to the UN, cannabis still remains a 'dangerous' substance with rather worse than good properties for healthy people. But it is clear that those good properties do exist for people with certain, sometimes really nasty conditions. It offers mankind a route to a whole new class of medicines with natural cannabinoids as active ingredient(s).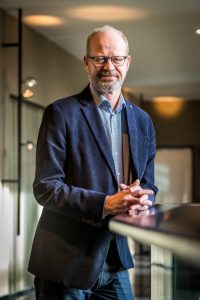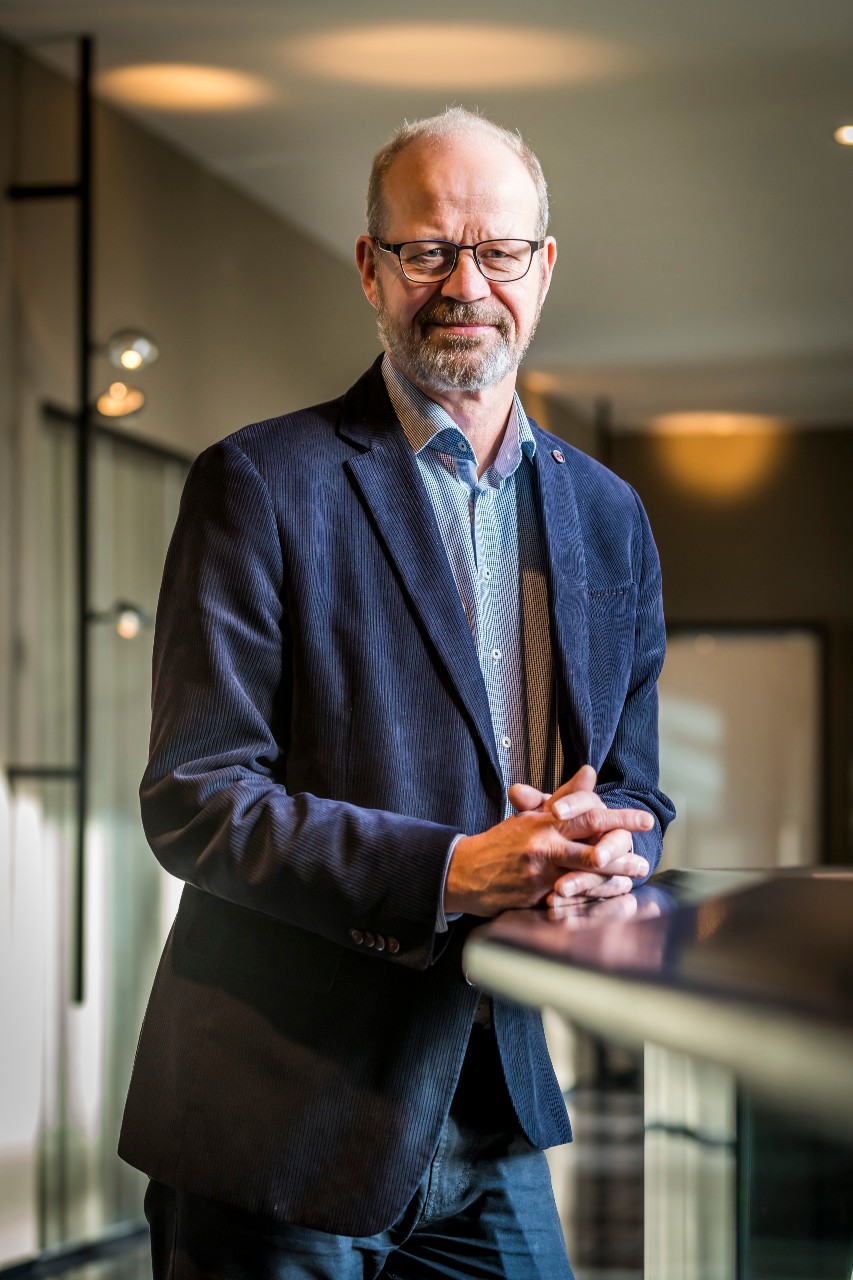 This means that an important barrier in research into the efficacy of cannabis has been removed and, in particular, in the training of doctors, pharmacists and other medical care providers.
For 2021, I hope that we can continue on the right path: On the level of cannabis research, improving accessibility to cannabis medicine for patients in more countries and with regulatory harmonisation. But especially also with education. The next topic on the cannabis agenda should be structural education on cannabis as a medicine for our new generation of doctors and pharmacists.
In particular, concerning the cannabis receptor system (endocannabinoid system) in our human body and the clinical results (and successes) that have been achieved so far. The time is now right as we have finally formally stated that cannabis has medical value.
Despite everything, I wish you all happy holidays and a beautiful 2021.
Tjalling Erkelens
CEO/Founder