Is medicinal cannabis on the rise in Australia?
Medicinal use of cannabis has been legal in Australia since 2016. There are currently an estimated one thousand patients who have been granted permission. That is a very small number in a population of 24 million. Indeed, it is assumed that one hundred thousand patients still obtain their medicine from illegal sources. How is that possible? We talked about this with Professor Iain McGregor, Academic Director of the Lambert Initiative for Cannabinoid Therapeutics, an Australian research institute within the University of Sydney.
Since its establishment in 2015, McGregor and his team have been researching the effects of medicinal cannabis, among other things. This year they published the results of two surveys from both physicians and patients. This was the first time both target groups were surveyed about the medicinal use of cannabis. And it showed hidden populations.
High price
According to McGregor, the high price of medicinal cannabis is a major reason why Australian patients still depend on the black market: "Most of the people are extremely poor because they live on social welfare or pensions. People cannot afford pharmaceutical products that are on offer in the federal scheme. It would cost 60,000 Australian dollars a year to treat an epileptic child with 1,000 milligrams of CBD a day."
Medicinal cannabis is not covered by health insurance or government pharmaceutical subsidies in Australia. Therefore, McGregor is not surprised that patients are looking for cheaper alternatives. "Our research even shows that a quarter of the patients sometimes don't pay anything at all for their cannabis. They get it for free or grow it themselves."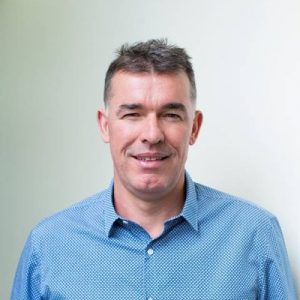 The same research shows that Australian patients do not want it to be this way. "The same as with other medications, patients want a standardised product of pharmaceutical quality that is available at the chemist. This wish does not comply with the current programme", says McGregor.
General Practitioners
The Australian GP is not to blame. The majority of GPs think that medicinal cannabis should be available on prescription. The Lambert Initiative surveyed 640 General Practitioners (family physicians) last year and the results astounded even researcher McGregor: "We knew pain doctors and specialists are very negative about medicinal cannabis. But the majority of the GPs, the family doctors, are in fact in favour of medicinal cannabis. This was quite surprising."
GPs also say they support the use of cannabis for conditions such as chronic pain, epilepsy (intractable epilepsy) and palliative care, but less for depression or anxiety disorders. According to McGregor, the problem with the Australian system is that GPs are not allowed to prescribe medicinal cannabis, although they would like to. This task is reserved for specialist physicians (neurologists, oncologists and palliative care physicians) only. McGregor: "In Australia it is very difficult to get access to specialised medical care, let alone to find a specialist who is interested in cannabis-based medication."
Research inspired by the Lambert family
Despite the medicinal cannabis programme, parents in Australia are still treating their children who suffer from epilepsy with cannabis products of unknown composition. This often includes severely sick children for whom regular medication barely works or does not work at all.
This is a big concern for the Lambert Initiative because the organisation is closely involved with families with children who suffer from epilepsy. The establishment of the research institute was made possible by a large donation from the prosperous Lambert family. Their grandchild Katelyn suffers from Dravet Syndrome, a rare and severe form of epilepsy affecting young children. Her family fought for years to legalise medicinal cannabis in Australia after discovering that cannabis oil reduced their daughter's epileptic seizures. Katelyn is currently being treated successfully with approved medicinal cannabis oil. But at one time Katelyn's father was standing in front of a judge himself because he grew cannabis illegally to treat his daughter.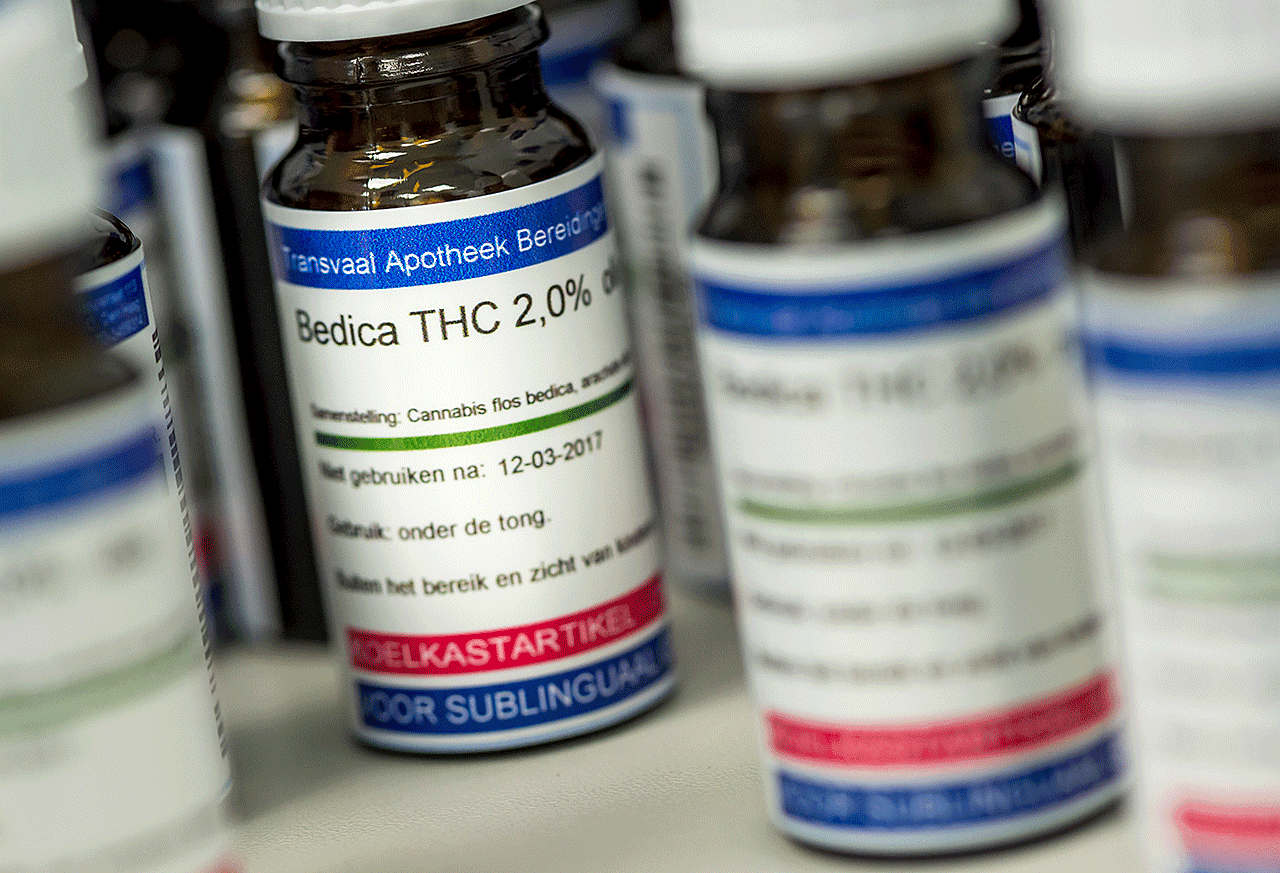 The Lambert Initiative was curious to know if more Australian families were breaking the law to treat their children. In the end they found 65 families who were willing to participate in a study. Most of the parents are using cannabis oil obtained through the illegal circuit. They think they are administering CBD oil to their child. CBD is an active ingredient in cannabis. However, analysis showed that a considerable number of samples also contained THC. Iain McGregor, Academic Director of the Lambert Initiative, was very surprised: "Families were surprised as well. There are a whole lot of families that think that CBD has a fantastic effect. But we found out that there was no or low doses of CBD in their oils, but quite a lot of THC."
The study was not designed in such way to provide any definitive conclusions on how effective these cannabis extracts are for childhood epilepsy. McGregor: "However, the study does throw a spotlight on the world of families who are resorting to the use of illicit cannabis products to treat their child's epilepsy when conventional treatments have failed."
Therapeutic Goods Administration
Over the past two years the Australian drug agency the Therapeutic Goods Administration (TGA) has approved 1,442 applications. The number of patients who actually use cannabis is lower than the number of applications because some physicians submit multiple applications for the same patient. McGregor and his team estimate there are about one thousand patients who actually make use of the programme legally. But he thinks there could be many more: "Our opinion is that people that are suffering should have the benefit of medicinal cannabis if it is going to have a favourable effect. It is very simple: if the doctor wants to prescribe it and the patient wants it then the politicians and regulations should probably get out of the way."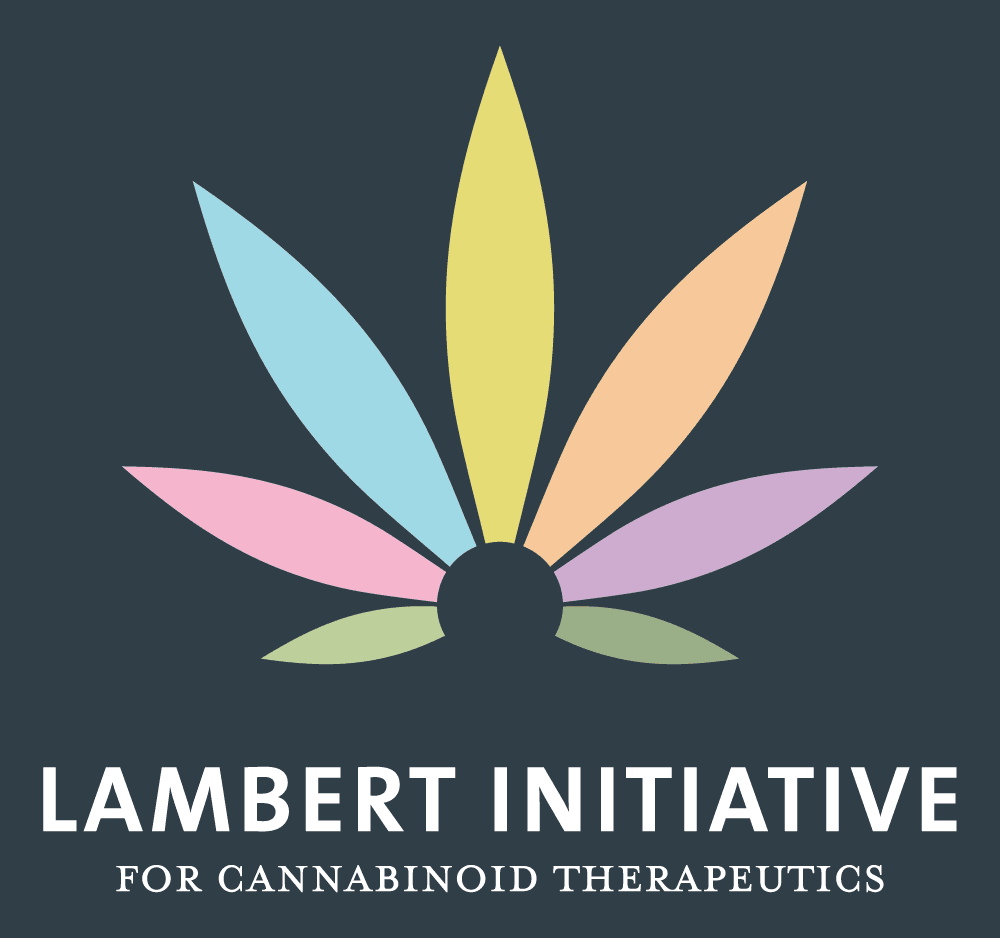 Another obstacle is the complex application procedure for the Australian medicinal cannabis programme. The physician must first submit an application to the Federal Department of Health. This application must clearly show that alternative treatments are not effective and that an extensive literary study has been carried out.
Paperwork
Until recently the same application also had to be sent to the Department of Health in the state where the patient lives. McGregor: "The paperwork was just terrible. There were also a lot of refusals because both the state health and federal departments were really looking for evidence that cannabis products were better than existing medication."
The procedure has been adapted so physicians only have to fill out one online form and most applications are now assessed within 48 hours. Still McGregor is not satisfied and advocates for expanding the number of permitted conditions: "Patients are using cannabis for quite different conditions to the ones that you can get an approval for from the government. Most of the conditions are not acknowledged by the Therapeutic Goods Administration. For example, fifty percent of the patients are using cannabis for controlling their back pain and back pain is not on the TGA list. There is no evidence or clinical study that shows back pain is a condition that cannabis treats. But people are doing it anyway."
For more information about the studies mentioned in this article, see: