Maltese MEP Alex Agius Saliba launches Medicinal Cannabis Alliance within European Parliament
Europe should treat medicinal cannabis in the same way as opiates. That is MEP Alex Agius Saliba's opinion, who, together with three other parliament members, founded the European partnership Medicinal Cannabis Alliance. The alliance will soon meet for the first time and, together with 35 affiliated members of the European parliament, will determine the European course in the field of medical cannabis. The Maltese MEP is already taking a position.
The fact that members work together is not unique. However, it is the first time that a partnership focuses exclusively on medicinal cannabis. Agius Saliba on this: "We keep our distance from recreational use. We want to stand up for patients' rights and argue for European legislation that is the same in every Member State." The 35 MEPs, mainly socialists and democrats from countries such as Portugal, Germany and Slovenia, responded to an email from Agius Saliba himself and his three supporters Robert Biedroń (Poland), Brando Benifei (Italy) and Maria Arena (Belgium). Agius Saliba is satisfied with the response: "It is a good number and a good start. This is a strong signal that there is a willingness to discuss medicinal cannabis."
European legislation
According to the Maltese MEP, the lack of European legislation is a thorn in the side that makes trade between European member states hardly possible. He cites his home country Malta as an example. Medical cannabis has been allowed there since 2018, but patients were left without their medicine last year. "Purely because distribution in Europe is not well organised. Patients are the victims of this. They are not only without but also pay a high price for their medication. Good access and an affordable price for medicinal cannabis is a basic right for every European patient."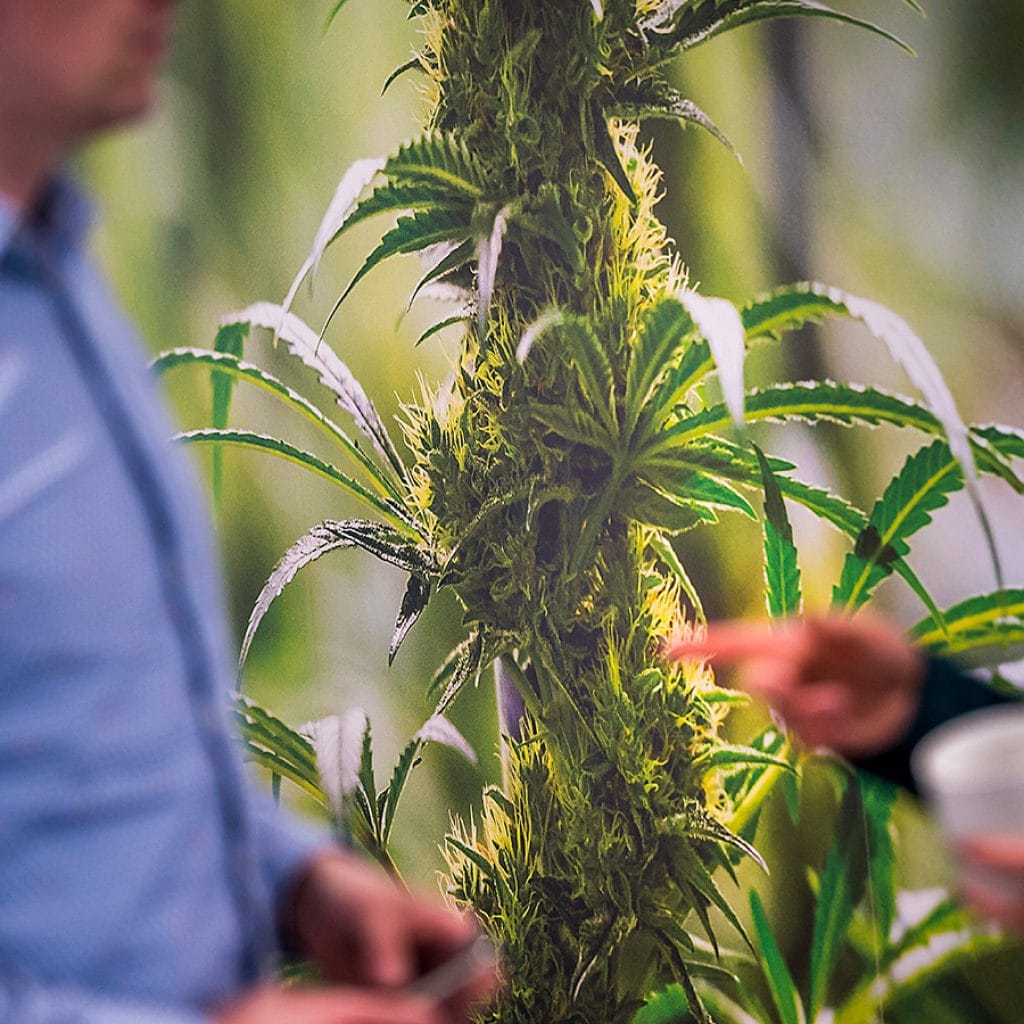 Alex Agius Saliba
Usually, the Maltese MEP Alex Agius Saliba deals with digital affairs and employment. He sits on the Internal Market and Consumer Protection Committee and handles petitions. At 33, this lawyer by profession is relatively young but enthusiastic.
He became involved in the topic of medicinal cannabis through a 25-year-old Maltese woman who spent 400 euros a month on medicinal cannabis. "This condition prevents her from getting out of bed, and she has a difficult life." He wants to push for lower prices and better availability.
Agius Saliba calls the lack of uniform rules the biggest obstacle: "I'm not pointing the finger at the industry but at ourselves. It is important to go for the highest quality, but the European bureaucracy creates high prices and makes access to patients impossible. I, therefore, advocate treating medicinal cannabis in the same way as opiates."
European Medicines Agency
The trade-in commodities such as morphine and other opiates are regulated at the European level. To gain a foothold in Europe, drug developers must adhere to the strict safety and quality standards set by the European Medicines Agency. And that also applies to the pharmaceutical raw materials (APIs) with which these medicines are made. "I don't see the difference on medicinal cannabis. If there is a medical reason why stricter requirements apply to cannabis, please let me know. But I don't think there are any."
The Medicinal Cannabis Alliance will soon meet to work on the positions further.