New Zealand 10 years on – Increasing access to cannabis-based medicines
A decade ago, under the previous Labour Government, New Zealand introduced policy to permit eligible patients to access cannabis-based medicines. This was accompanied by clinical guidance for a range of conditions, reviewed by New Zealand's medicines regulator, Medsafe, and specialists in palliative care, general practice, oncology and pain. At that time, Sativex™ was considered most appropriate, as it was high quality and offered standardised dosing. However, cost was a big barrier to patient access.
Increase access
Ten years on, under a new Labour Government, New Zealand is intent on making great strides to increase access. The emphasis is terminally ill patients and seriously ill patients needing palliative relief where the focus of treatment is on improving quality of life. Like before, a medicines framework will remain in place. This means access to pharmaceutical-quality medicines, via a doctor's prescription and pharmacy dispensing.
This is the most progressive legislation on medicinal cannabis that has ever passed through the Parliament"
Hon. David Clark, Minister of Health
New regulations
The Misuse of Drugs (Medicinal Cannabis) Amendment Bill will require new regulations, licensing rules and quality standards. Now being drafted, these will establish the foundation of a regulated market. The legislation will also permit products to be manufactured in New Zealand for the global marketplace.
The groundswell support for the Bill, in Parliament and across society, was focussed on increasing access for those in need. That includes making medicines more affordable.
Like in other jurisdictions, the wider access to pharmaceutical-quality medicines requires a well-considered health professional education curriculum. A robust pharmacovigilance programme to enhance the safety of these medicines is also vital.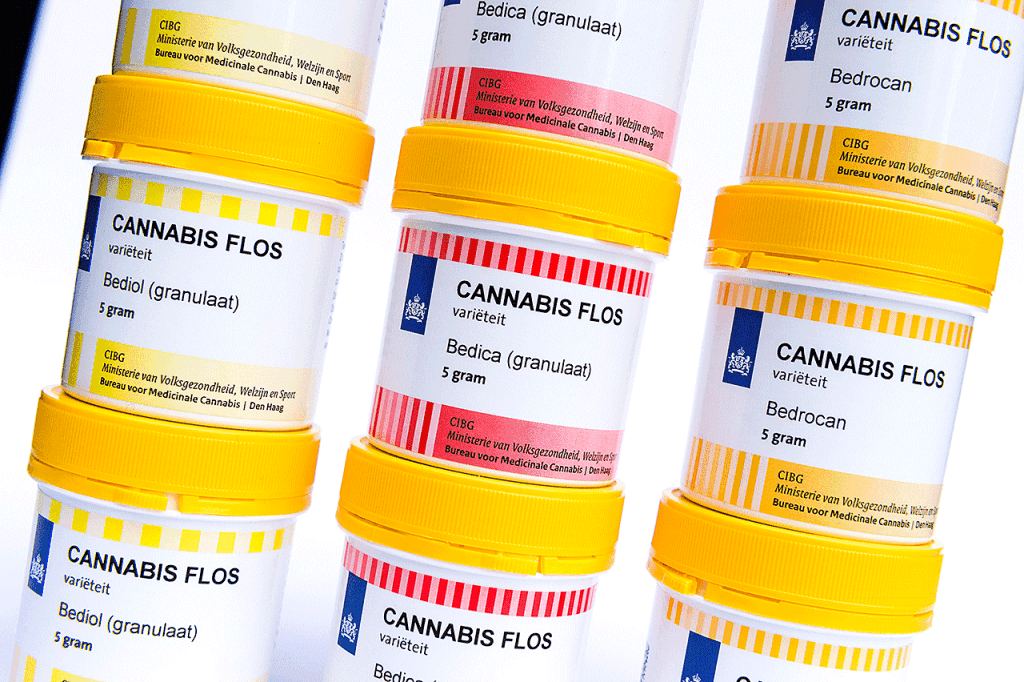 The Bill passed its third reading in Parliament and now requires Royal Assent to become part of New Zealand legislation. Regulations, licensing rules and quality standards will be concluded in 2019.