Bedrocan supports unique research into pain that is difficult to treat
The Danish Center for Clinical Research will conduct research into the treatment of chronic pain patients who have been prescribed the products Bedrocan® and Bediol®. Bedrocan supports the research financially, together with Nordic Cannabis Research, a research arm of CannGros – distributor of Bedrocan products in Denmark. The researchers will analyse retrospective data from 415 Danish patients treated at the Danish pain clinic Clinic Horsted.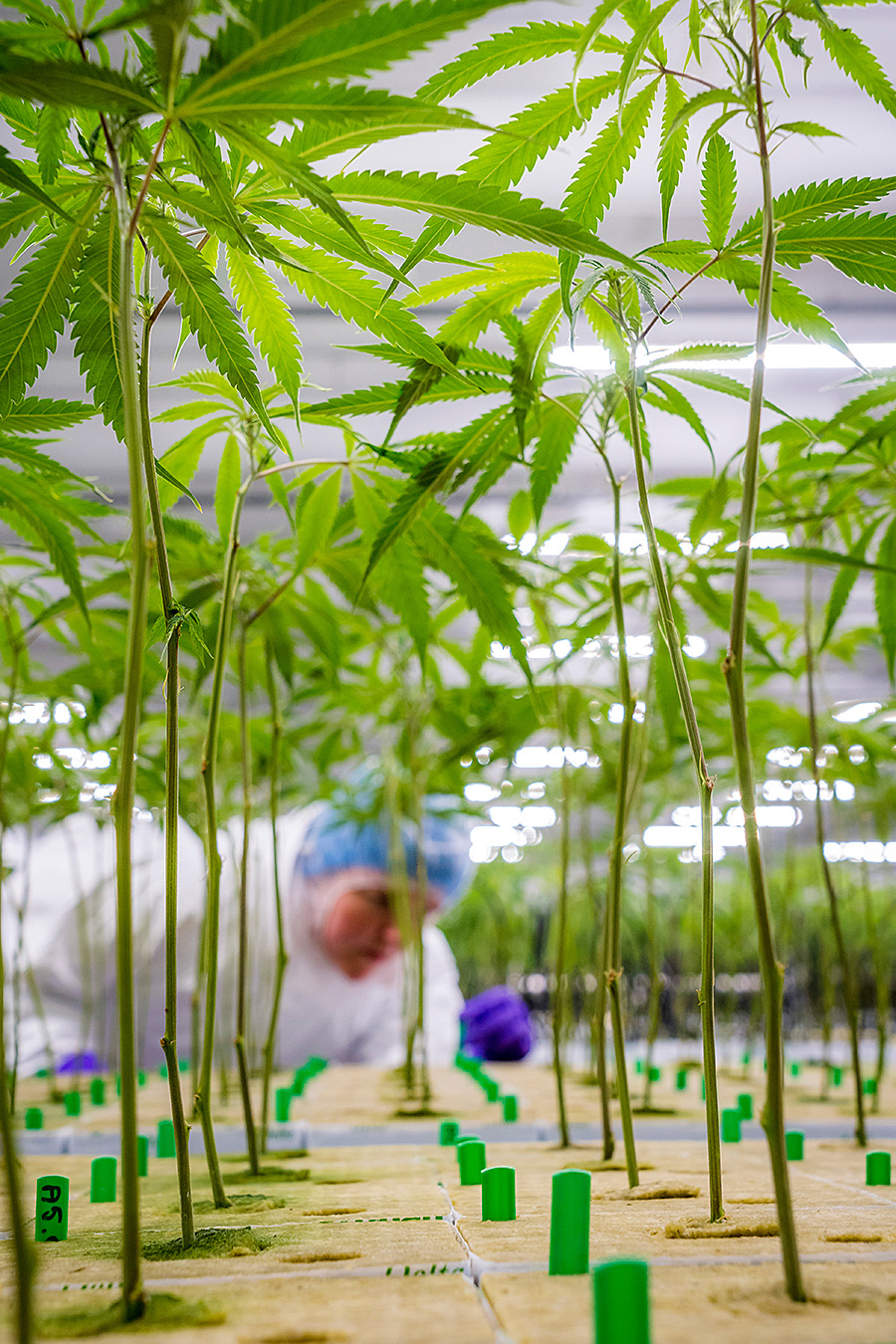 Research into pain: real-patient data
According to Dr. Mikael Kowal, research coordinator at Bedrocan, this is a unique retrospective study: "It is not often that researchers have access to very solid real-patient data on difficult-to-treat chronic pain patients which are using Bedrocan products."
The aim of the study is to assess the efficacy and tolerability of medicinal cannabis in patients with chronic pain who do not respond adequately to conventional medications.
Among other things, it is examined whether the current conventional pain medication, like opioids, and associated side-effects were reduced after the start of adjunctive medicinal cannabis.
Knowledge about the efficacy and tolerability of cannabinoids, the active substances in cannabis, for medicinal treatment is limited so far. The researchers hope to identify potential indicators of evidence that cannabis can be used as an adjunctive therapy with the aim of reducing pain significantly and, as a result, improving the patients' quality of life.
The analysis of the retrospective data will focus on patients who were prescribed the medicinal cannabis products Bediol (THC 6.3% | CBD 8%) and Bedrocan (THC 22% | CBD <1.0%) during their outpatient treatment. This involves patients with refractory neuropathic pain, spasticity due to multiple sclerosis or spinal cord injury. Refractory pain means pain that does not respond adequately to conventional therapy.
The research results are expected in mid-2021.