Ireland announces permanent delivery service for medicinal cannabis
Patients in Ireland who are prescribed medical cannabis will no longer need to travel to the Netherlands to collect medication, according to Health Minister Stephen Donnelly. A new permanent delivery service – providing medicinal cannabis for Irish patients – will be established, after a temporary delivery service was created in April due to the travel difficulties created by the Covid-19 pandemic.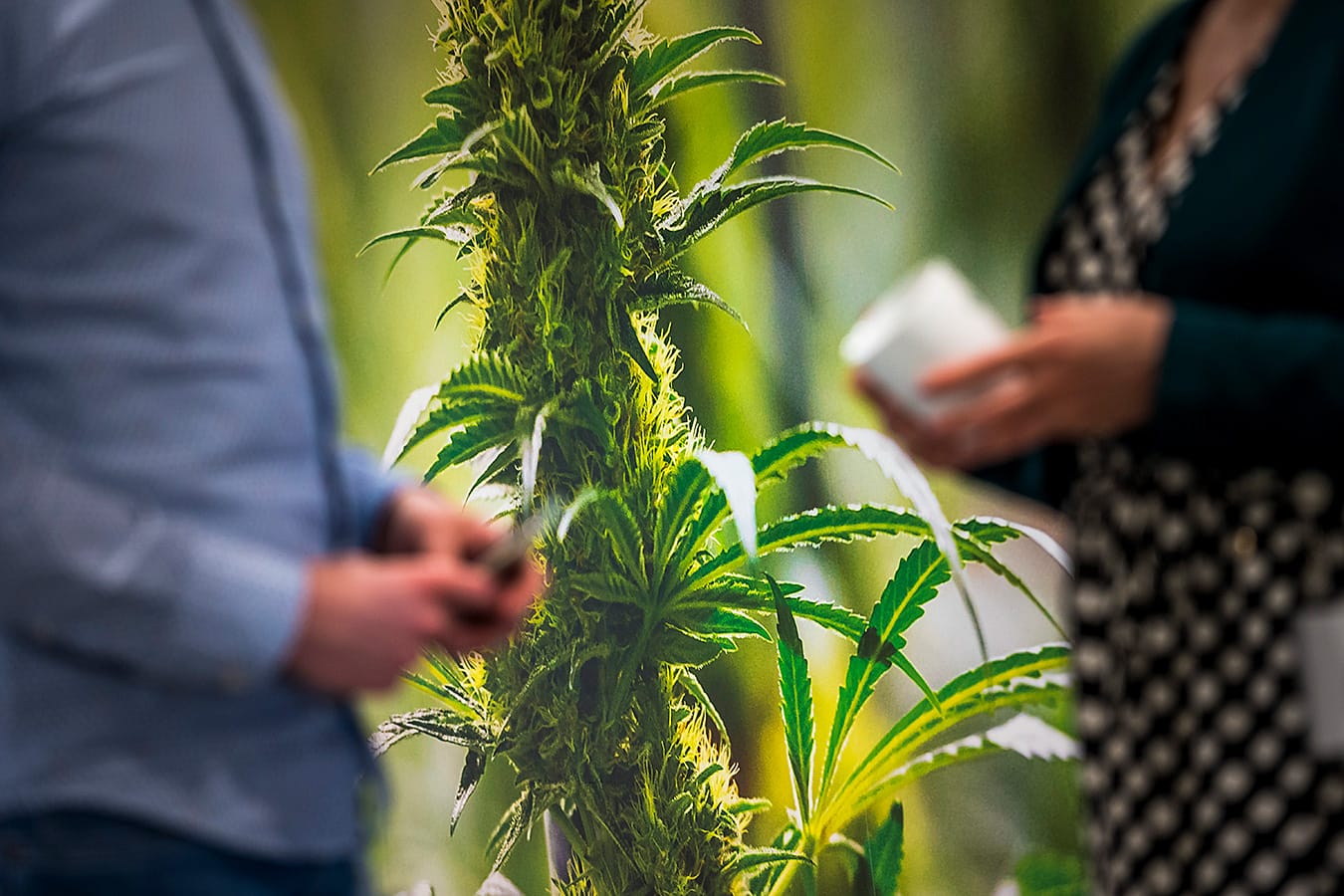 "Many patients and their families have shared stories with both me and officials in my Department about how this initiative has made a huge improvement to their lives", Donnelly says.
Medicinal Cannabis for Irish patients
"They spoke about the stress of having to travel regularly and the associated health risks with that, as well as their concerns that they would run out of their medication", says Donnelly. "I am so pleased that these problems will now be a thing of the past for them. There will no longer be a need for them to travel abroad in order to collect their prescribed cannabis products. Instead, they can focus on their health and wellbeing. The welfare of patients and their families comes first and I am happy to reassure them that they will no longer have to personally source their prescriptions."
Availability
Bedrocan currently produces medicinal cannabis for patients (under the care of a physician), pharmaceutical companies and researchers from around the world. Availability per country is listed here