Temporary solution found for UK epilepsy patients
Brexit had meant that some ´life saving´ cannabis oils, which are solely produced and dispensed by the Dutch Transvaal Pharmacy, were no longer able to be legally handed over on the basis of a UK prescription. This unfortunate outcome of Brexit, which made headlines in early January because many patients in the UK were left out in the cold, is being discussed by the Dutch and English governments. Now at least there seems to be a temporary solution for UK based epilepsy patients.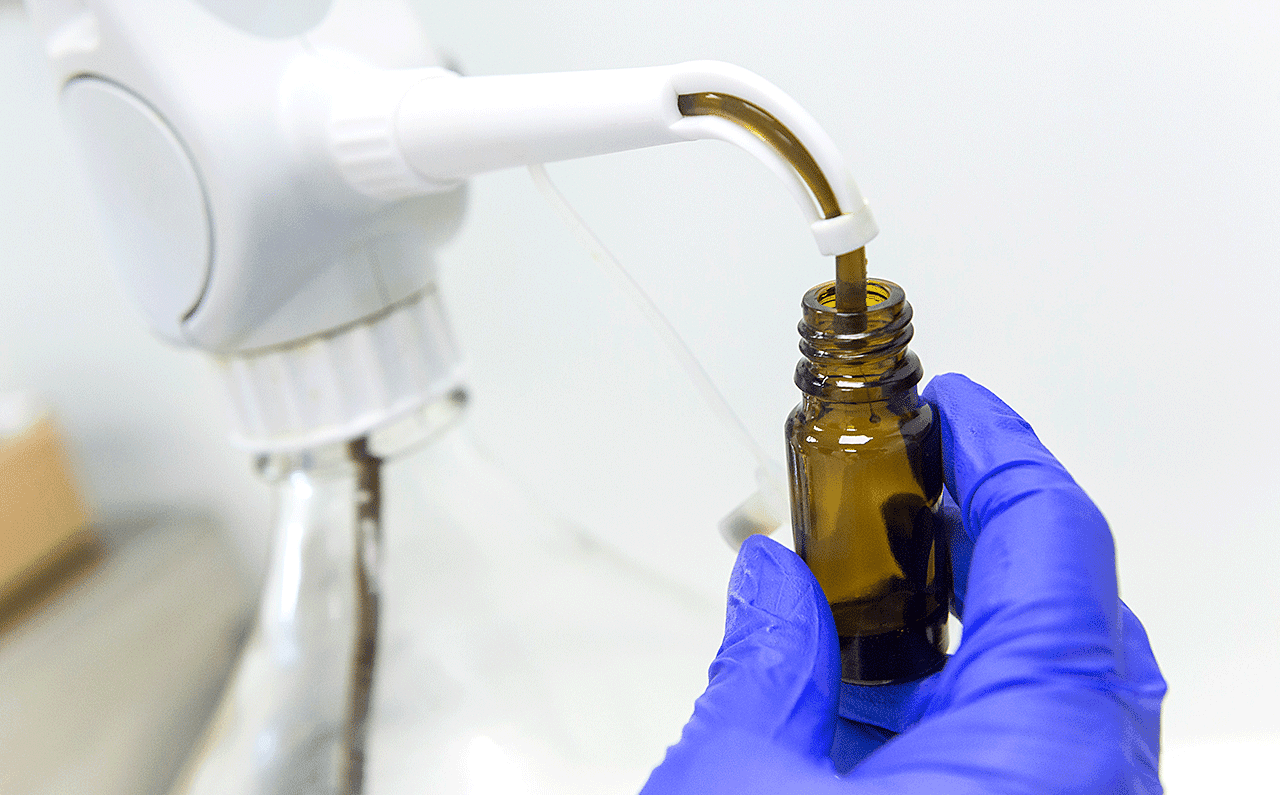 Six month reprieve
It was revealed on Thursday that the Dutch health ministry had granted a six month reprieve which allows the Dutch pharmacy to still prescribe the oils to UK residents on a receipt from a UK based physician. According to the Dutch ministry of Health, Welfare and sport, this provides sufficient time to arrange a more structural solution. The Transvaal Pharmacy confirmed that they were given permission to continue to supply prescriptions to UK residents until the 1st of July.
See also: Availability
Bedrocan currently produces medicinal cannabis for patients (under the care of a physician), pharmaceutical companies and researchers from around the world. Availability of Bedrocan products per country is listed here.