Why do Dutch patients go to a coffee shop?
Some patients go to the coffee shop rather than to a doctor. Others grow their own cannabis. These are just two examples of how patients obtain cannabis for medicinal use in the Netherlands. According to figures from the Trimbos Institute, more than 130,000 people in the Netherlands use cannabis for medicinal purposes. Of these, fewer than 7,000 patients are prescribed cannabis by a doctor. Therefore, most of them get their cannabis from other sources, such as coffee shops or growing it themselves.
To understand how access to and supply of medicinal cannabis can be improved, the Trimbos Institute is conducting an independent survey among cannabis users. The online questionnaire is already live. The research and knowledge institute in the mental health and substance field hopes to map out patients' needs and wishes. Bedrocan finances the research.
Patients' voice
According to Trimbos Researcher and Project Leader Lisa Strada, it is common knowledge that patients use weed, hashish, cannabis oil or other cannabis products to reduce physical or psychological complaints. Strada: "Based on more recent findings, almost half a million people use cannabis-based products for medicinal purposes. Of these people, 50% use CBD products, including CBD products from drugstores." Strada continues: "With this research, we want to give these patients a voice. Patient-centred care means that the patient's needs are the driving force behind care decisions. And while this is the norm in other healthcare sectors, medical cannabis treatment is lagging in this regard."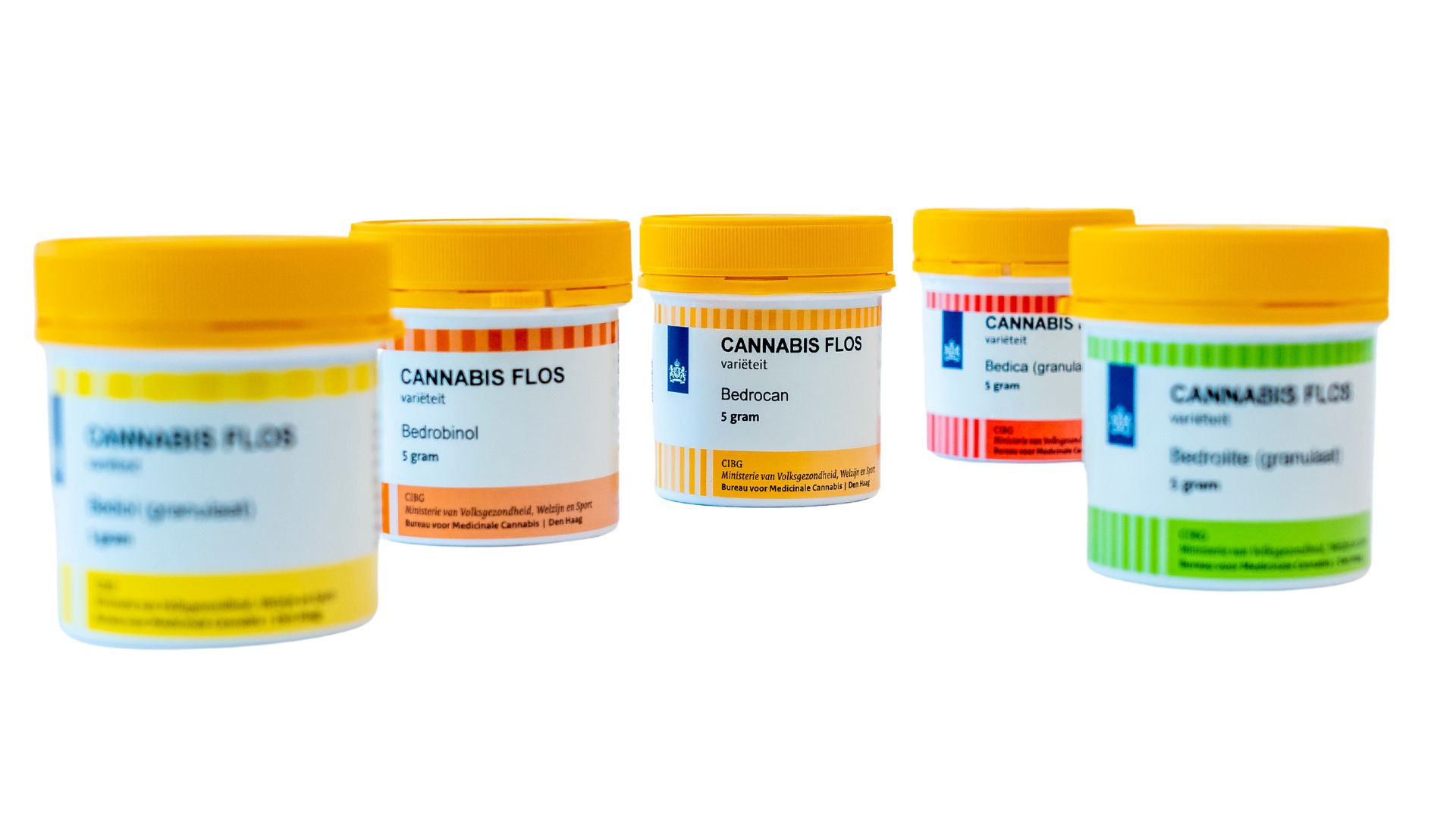 Since 2003, patients in the Netherlands have been able to obtain cannabis from pharmacies on a doctor's prescription. Chief Scientific Officer Mikael Kowal of Bedrocan: "Despite the fact that medicinal cannabis has been available in the Netherlands for twenty years, most people do not get their products from a pharmacy. It's important to understand why so many people choose the unofficial route. What obstacles do they experience? Is cannabis from pharmacies too expensive, do doctors not want to prescribe it, or are specific products missing? It's guesswork. We don't know now."
Kowal hopes the outcome will lead to change: "We will have to come up with strategies to meet the needs of patients who are now using cannabis from non-official sources. The aim should be for more patients in the Netherlands to use standardized, controlled and safe cannabis, instead of products of unverified quality."
Medusa research
The first part of the Medusa study is an online questionnaire. Filling it in takes 10-15 minutes, and participants can win 200 euros in a sort of lottery. Some sample questions asked:
For which complaints do you use cannabis?
What cannabis products do you use?
How well does cannabis work against your complaints?
Why don't you use cannabis on a doctor's prescription?
After the questionnaire, participants can participate in follow-up studies. They can choose one of these follow-up tests or both, and participation is voluntary. One is an online interview, and for the other, they can send in a bit of their cannabis. Participants receive a reimbursement of 40 euros per follow-up study.
Dutch cannabis system
In the Netherlands, the provision of medicinal cannabis is strictly separated from the tolerated sale of cannabis through coffee shops. The cannabis program has now existed in the Netherlands for twenty years, with the Dutch government responsible for the production and distribution of cannabis. Bedrocan is contracted by the government to grow this cannabis under strict guidelines and is only available with a doctor's prescription. In addition, numerous products with CBD are freely available at drugstores and via the internet. CBD is a non-psychoactive component of cannabis that is not covered by the Opium Act.