Informative series of webinars
Bedrocan offers doctors, researchers and scientists an online platform to share their information and findings about medicinal cannabis with a broader audience. In a series of informative webinars of half an hour each, moderator Ole Heil from Bedrocan will talk to all kinds of experts. Recent studies, experiences of doctors and patients and the effects of medicinal cannabis are discussed under the title "Bedrocan Series".
In total, there have been five editions in 2021, and the first session of 2022 is scheduled for Thursday, 10 February.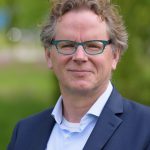 The Bedrocan Series started with Renger Witkamp, ​​professor of Nutritional Biology at the Dutch Wageningen University & Research and chair of the Institute of Medicinal Cannabis Netherlands. Renger has been involved in cannabis research and the functioning of the endocannabinoid system since 2005 but has been doing research for past 20 years. During this webinar Renger talks about the role of the endocannabinoid system.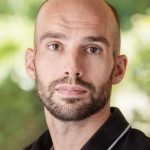 Our second guest Matthijs Bossong, neuroscientist at UMC Utrecht talks about the effect of medicinal cannabis on our brain. Bossong will dive deeper into our endocannabinoid system and explain the effect on the function of the brain and psychiatric conditions.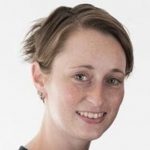 Our third guest and expert in the field of treating patients with medicinal cannabis was Monique van Velzen. Van Velzen is research manager, assistant professor and supervisor of the medical research department of anesthesiology at the LUMC in Leiden. During the webinar van Velzen talks about pain management withing patients with fibromyalgia using medicinal cannabis.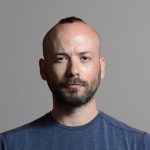 After Monique followed our first international guest Perry Davidson, CEO of Syqe Medical. Syqe developed the first pharmaceutical grade medical cannabis delivery device system. Davidson explains how doctors can treat their patients with much more precision using the Syqe inhaler.
Our last guest of the year 2021 was Sophie Watts. Watts is researcher at Dalhousie University, she has done research into labeling cannabis. Her research showed some unexpected outcomes ans has been featured in Nature Plants.
More information about the Bedrocan Series, our next guest speakers and the registration process can be found on the Bedrocan Series webpage. Missed the previous webinars and curious to watch them back? On our YouTube channel all Webinars can be viewed.