SyqeAir Inhaler approved by the Therapeutic Goods Administration (TGA)
The high-tech, metered-dose SyqeAir Inhaler, which contains Bedrocan® material, has been officially approved by the Therapeutic Goods Administration (TGA) and included in the Australian Register of Therapeutic Goods (ARTG). Bedrocan is thrilled with Syqe's historic achievement.
CEO Jaap Erkelens: "Syqe has reached an incredible milestone. The TGA's approval sets a positive example in the global regulatory environment for medicinal cannabis. Bedrocan has always advocated for the proper registration of medicinal cannabis products through official regulatory pathways. Syqe's achievement needs to be celebrated by everyone who strives for medicinal cannabis to be seen and regulated as a pharmaceutical product."
SyqeAir is the first metered-dose cannabis inhaler to obtain the ARTG register. The device has been available on prescription in Australia since January this year.
Pharmaceutical-grade device
The Israeli MedTech company has spent eight years developing the device with a strong focus on meeting pharmaceutical standards and dosage precision. The advanced technology developed by Syqe allows the inhaler to deliver metered and consistent doses of THC along with all other cannabinoids and terpenes found in full-spectrum cannabis. The inhaler includes a pre-loaded cartridge containing 60 uniform doses of pharmaceutical-grade, standardised Bedrocan® product.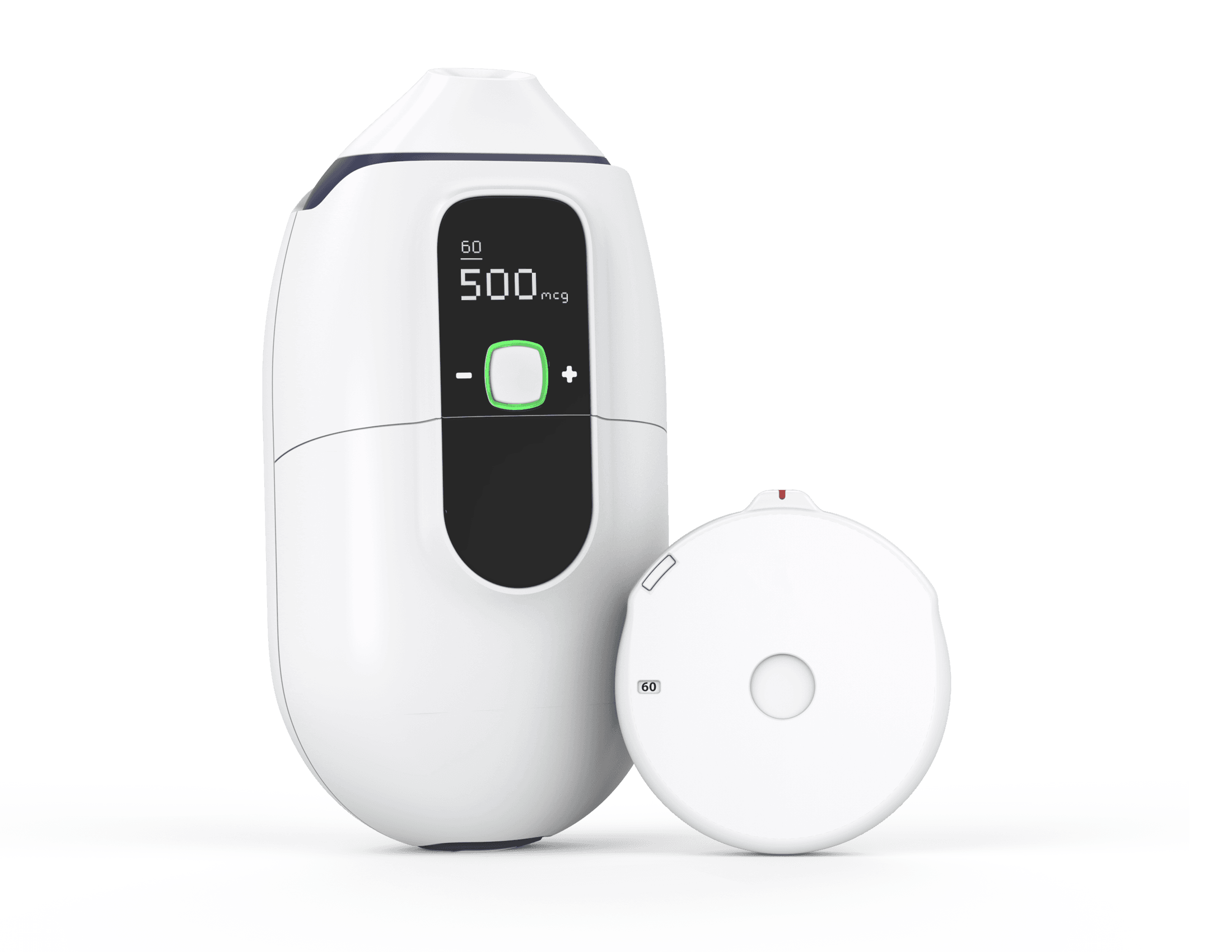 Research-based
There are several real-world evidence publications related to the device. It has also been used in a number of clinical trials. Among other things, the studies demonstrated that with medicinal cannabis administration using the SyqeAir Inhaler, patients experienced a reduction in pain intensity and improved sleep and quality of life, with little adverse effects compared to other routes of administration.