Patient group: 'Denmark still lacks affordable oils'
Two years ago, the Danish medical cannabis pilot programme has allowed doctors to prescribe cannabis products to vulnerable patients who failed to respond to traditional therapies. According to Rikke Jakobsen, CEO of Secretariat of the Danish patient group Cannabis Danmark, it is still difficult for Danish patients to obtain medical cannabis. "There is not enough variety in the products available." The result is that last year the number of patients using medicinal cannabis has decreased significantly, from 1,200 to 300. A total loss of 900 patients.
In Denmark, both patients and doctors prefer oils, and this also goes for Danish scientists. Currently in the Danish pilot program, only three dried flower products from Bedrocan are available. After the Canadian oil supplier CannTrust was suspended, based on revelations that the Ontario producer grew thousands of kilograms of cannabis in unlicensed rooms, there was an increase in prescribed isolated THC-oils from the pharmacies. As in the Netherlands, patients can also get medical cannabis from the magistral scheme. Rikke Jakobsen says: "Until now it's only isolated CBD and THC. We know from a doctor, who prescribes most of the prescriptions in Denmark, that very few patients benefit from the isolated CBD from the pharmacy. Besides that, it is very expensive."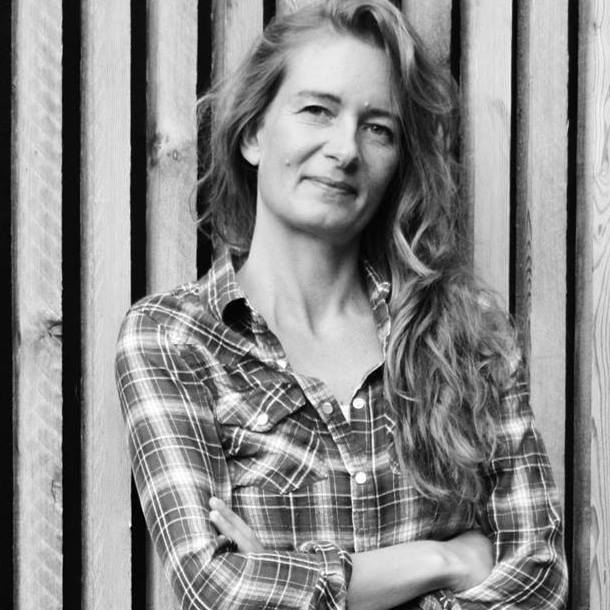 Rikke had hoped to see Danish products on the market in the first half of 2020, but due to the COVID-19 pandemic, things got slowed down. "Unfortunately, we see that many patients use the illegal market to obtain cannabis for medicinal use, both CBD and THC-rich cannabis. It is still very difficult to find a doctor who will prescribe."
License
Also, according to Rikke, there are still not enough growers in Denmark, despite the 30 companies with cultivation licenses issued by the Danish medicines agency.
Cannabis Danmark
Cannabis Danmark helps patients obtain medical cannabis prescribed. They were formed in 2017 by a group of people who found it important that patients should not be forced to criminalize themselves to get the medicine that they needed.
One of them was Danish actress Søs Egelind who used cannabis for nausea, while undergoing chemotherapy. The group has been instrumental in getting the Danish pilot program started by lobbying. They are often invited to conferences to speak about the Danish Program.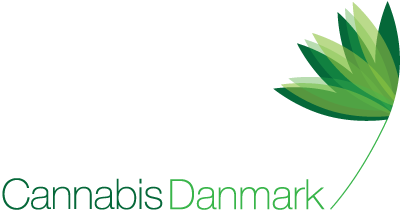 This development program only allows growing, and crops have to be destroyed. Only two companies have been approved for the pilot program so far. "Many are stuck in this development programme because it's a very costly affair to live up to the final approval for the pilot programme. Especially to gain the required GMP-certificate."
Despite the lack of more cannabis varieties, Cannabis Danmark advises not to turn to the black market. They recommend solely prescribed medical cannabis. Their patient advisory board tries to help patients get a prescription. "We spend a lot of time on fact-based information about medical cannabis. It can be difficult to get through to the population when so much unregulated online sales flourish with misinformation and unregulated products. We don't judge the buyers, but instead, spend a lot of time talking about what the unregulated and illegal market looks like."
Private clinic
Patients who do get their medical cannabis legally very often get it through a private clinic. Jakobsen estimates the private clinics prescribe up to fifty percent. Rikke says: "A majority of the doctors are still opposed even though they have written consent from their patients. It's not so much about the lack of evidence as it is the lack of guidance and education from our medical agency – at least that's the argument from Clinical Cannabis Forum, a local initiative made up of prescribing physicians and medical cannabis researchers."
"It is important because it is the only way to know what you get and that you get the exact same thing every time. Medical cannabis is a personalised medicine and different people react differently to the same components. Furthermore, studies have shown that even a different harvesting time can influence the way the plant acts."